You always hear stories about how difficult and challenging a relocation can be. However, we are here to tell you that it does not have to be so. With Tender Touch Moving & Storage, you will be able to enjoy your Ottawa relocation. What makes Ottawa movers so confident? It's simple really – our accumulated experience and knowledge exceeds that of most moving companies Ottawa. So, you won't have to worry about the usual tasks and obligations of a local move. It is no coincidence that our movers Toronto are regarded as the best among relocation companies in Ottawa. So, all you have to do is contact us and get your free estimate.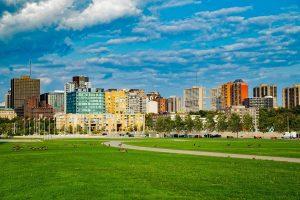 What separates us from other moving companies Ottawa?
The moving industry is a vast place, with many a moving and storage companies that want to be on top. So, it might not always be easy to find moving services Toronto that suit your particular needs. However, there are certain traits that can help you narrow down your choice of moving companies Ottawa. So, here are some qualities that you should come to expect from top-quality Ottawa movers:
Well-established reputation
Affordable rates
Moving crews with experience

Professionalism
Hire only companies which are trustworthy
Nowadays, unfortunately, there are companies which are only interested in your money rather than providing a good quality service you are hoping for. So, in order to avoid experiencing moving scams, you need to obtain detail information about moving companies you are interested to check out. You can do this in various ways by asking for a recommendation from family or friends. It is always a good indicator if you have someone you trust to tell you more about something you are asking about. If you trust their judgment, then their information is relevant and you should take them into consideration.
Do a research on moving companies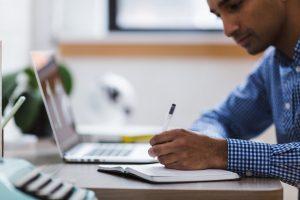 On the other hand, if none of your close friends or family have had experience using services of a moving company, then you can turn to comment sections of company's webpage. In case they do not have it, that means that they want to hide negative experience some of their previous customers had. However, with Tender Touch Moving & Storage you won't ever have to worry about any of the aforementioned. We are a company which has been operating for more than 20 years. This time has given us an opportunity to learn what our customers need so that we could be able to provide them with exactly what are they looking for.
Together with experience came a valuable knowledge which we demonstrate each time our clients need us. We use every single bit of it in order to conduct top quality performance because we believe that every client is equally important and deserves our full attention and all of our resources. This being said, you, as our customer can rest assured that you can expect only the best from us.
Learn what a company can offer you
Before you sign a contract and start enjoying your life in Ottawa, make sure you are absolutely familiar with types of services a chosen company can provide you with. While having a conversation with customers' representative, use that time to ask everything you seem relevant. After all, it is your moving experience we are talking about. A company which holds to its reputation is transparent and has nothing to hide.
Our services are cost-competitive
Tener Touch Moving & Storage is a company which always puts their clients' needs first. That is why we are always trying to offer the best deal in order to satisfy their needs regarding relocation. We have the best quality-service-price ratio than any other company in the wider area of Ottawa. This makes us the first choice for many people when deciding to change their place of living or when in a need of any other service that we can provide them with such as packing and unpacking, crating, transportation, providing a storage, etc. Furthermore, you can always expect to get a discount on certain services from our company. In this way, we want to show our gratitude for putting your trust in us and to express our loyalty to you.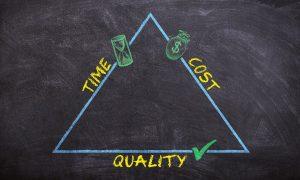 Ottawa movers are your safe choice
We all know that people are a lot under stress during the relocation process. While this is completely normal, hiring a trustworthy company, which will provide you with their professionalism and knowledge, is simply essential to avoid problems. This is exactly why you should hire Ottawa movers to assist you during your moving day. Ottawa movers are comprised of a team with a long experience in any type of moving. With them by your side, your moving experience will be a positive one. It is your best choice when it comes to planning and executing your relocation.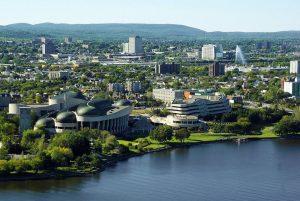 Ottawa movers support you all the way
From the moment you step into our office until the last box is being delivered, we are here for you. Our professionals will support you all the way to providing you with all sorts of tips regarding moving and packing. This way you will feel secure and you will know you are always in good hands. We will make a good evaluation of your moving case and act accordingly. Because of our experience, we know how to approach every possible scenario. Our goal is to make you completely satisfied with our service and to ensure you with a stress-free relocation. We have you covered!