Tender Touch Moving & Storage crews have an accumulated two decades-worth of experience from locations served in the Greater Toronto Area and across Canada. When it comes to your relocation, we guarantee that one other company can provide you with an easier and more trouble-free move than we can. And with a team of trained and knowledgeable Toronto moving and storage experts, we are more than confident in this statement. But instead of trying to convince you of this, we will simply allow our list of Canada locations served to speak for us.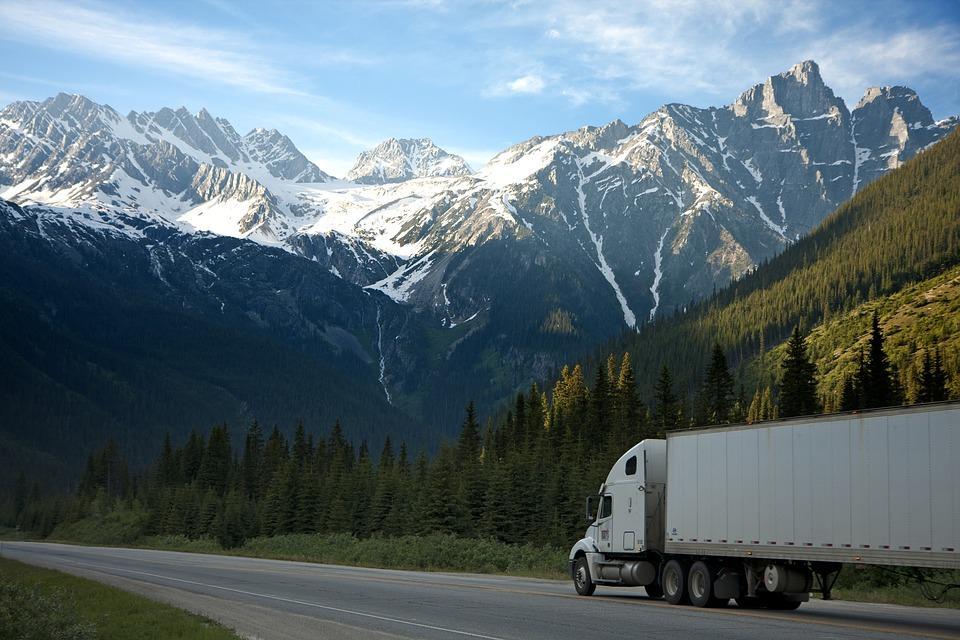 Why Choose Tender Touch Moving & Storage
Tender Touch Moving & Storage is a BBB accredited A+ business that is also certified by the Canadian Movers Association. When you choose to work with Tender Touch Moving & Storage, you are choosing the best movers in Canada!
As one of the leading moving and storage companies in the Greater Toronto Area, our reputation precedes us. All our movers are extremely professional with years of experience and have the best equipment and knowledge to move almost anything safely and swiftly. With each move we conduct, we earn satisfied customers that are loyal for life.
Memorable and Positive Moving Experience
General opinion defines that moving your household is one of the more stressful experiences in your life. And this applies even to the shortest of moves. However, with the help of Tender Touch local moving experts, you can avoid all this. Instead, let our relocation specialists provide you with a detailed plan and organize your entire move for you. Our moving services Toronto include both residential and commercial relocation assistance, at affordable rates. With the extent of our services, your move will be a stress-free and easy-going experience.
Locations served across Canada
We take pride in making your move quick and efficient with the customized local relocation projects we do. We are familiar with all parts of Canada, as well as the roads and traffic. With our help, your move will not only be time-efficient but also safe and care-free. Contact us for any local relocation jobs in the following locations: