People say that relocation is difficult and challenging – we here at Tender Touch Moving & Storage disagree with this statement. We believe that with the right knowledge and experience, any relocation can be a positive experience that you will remember. So, just think about it – you are moving to a completely new place and you get to explore a brand new world. And we are the perfect movers and packers Toronto to help you get started. We make it our goal and to help you remain care-free during every step of the moving process. Our Vaughan movers are experienced professionals in the moving industry. And they have everything that you will need for a successful relocation.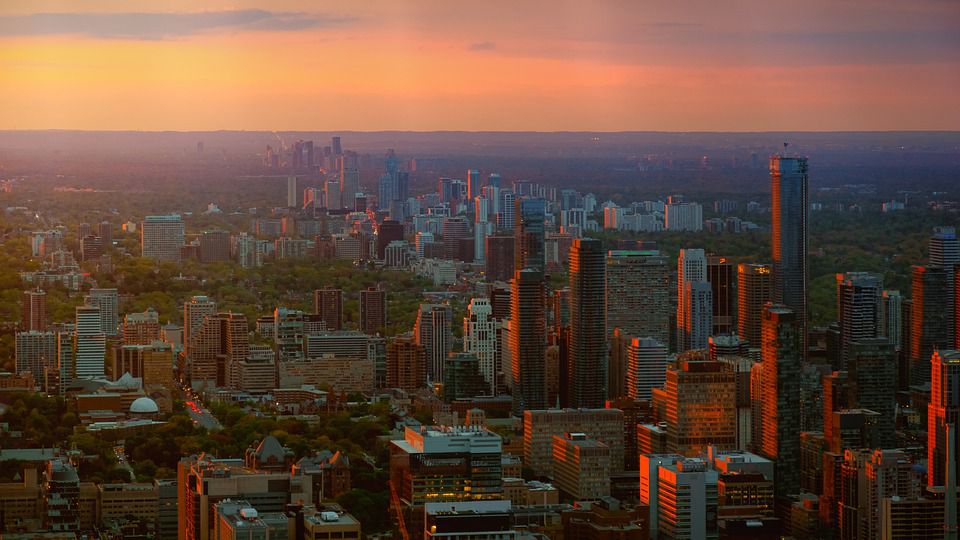 What makes our Vaughan movers so reliable and trustworthy?
Tender Touch Moving & Storage is a national moving and storage company that will make sure that all your relocation needs are met. We value the satisfaction of our clients and do everything we can to provide you with the best moving solutions. All you have to do is reach out and we will take care of everything else. From packing services Toronto to transportation and unloading – we cover every part of your move. So, leave our Vaughan movers to take care of your move. And you can take the time to learn more about GTA and your new neighborhood.