Moving to a new home comes hard to most people. After all, you find yourself leaving a place of memories that played a key part of your life. And if you are moving with family, it's all the much harder because you all are attached to that home. But life goes on, and so should you. We're sure that the new home you found is going to bring even more memorable moments and experiences. All you need to do now is find the moving company Toronto to help you with that task. And what better assistance can you ask for than one that comes from well-known residential movers Toronto? Let Tender Touch Moving & Storage Toronto help.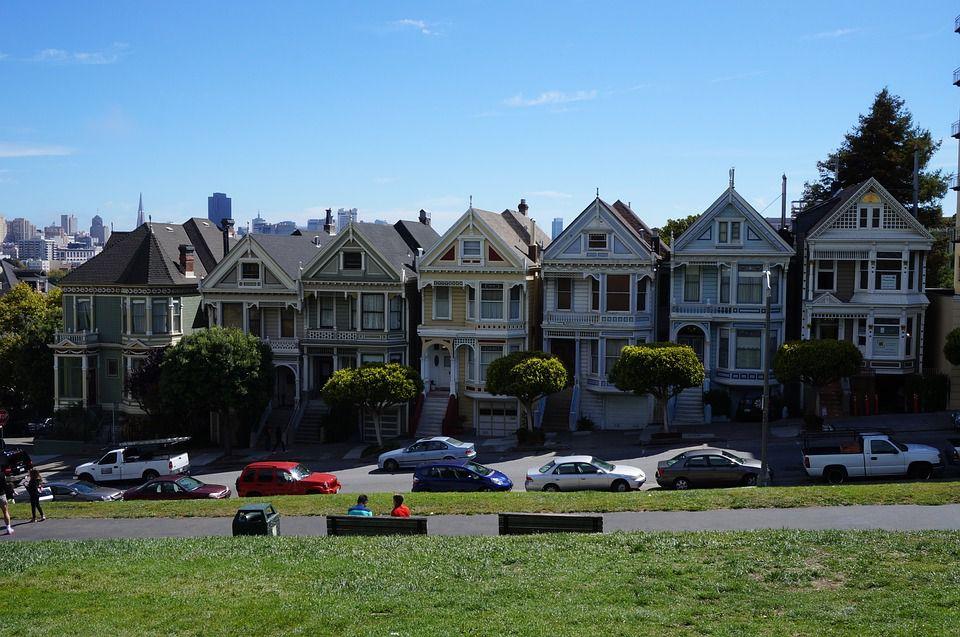 Our residential movers Toronto have been moving household goods across the country for more than 20 years. Every year we successfully relocate hundreds of families, and we are looking forward to helping you handle your move! Our network provides residential moving services for local, long-distance and international moves.
Tender Touch Moving & Storage is a company you can trust
Tender Touch Moving & Storage Toronto is a BBB accredited business with an A+ rating, and we are certified by the Canadian Movers Association. Our team has more than 20 years of experience. Our highly trained and professional residential movers Toronto will always handle your personal belongings with care and treat your move as if it were their own.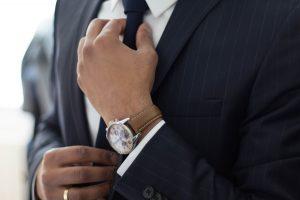 Ready to move? Looking for residential movers Toronto that can make your relocation simple? Welcome to Tender Touch Moving & Storage — we are the movers that take a headache out of moving. Our attention to detail and our wide range of expert household moving services are what sets our company apart from the rest! We are here to provide safe and effective transport for your possessions, wherever they need to go. You can count on our team to be tidy, efficient, and extremely helpful throughout your moving process.  Our high-quality service goes beyond the basic transportation of your personal belongings to also include planning, logistics and all the details of moving.  Tender Touch Moving & Storage is here to help you avoid typical moving problems by assisting you with practically every aspect of your relocation — beginning to end.
Contact Tender Touch Moving & Storage Toronto today for a free estimate on your residential move, or complete our moving estimate online.
We will provide you with a customized moving experience
At Tender Touch Moving & Storage, your moving experience is customized to fit your particular moving needs. From scheduling the date of your relocation, each step we take during your relocation process will help you to get the most out of your moving experience.  We will help to navigate you through the entire moving process. Your peace of mind is one of the utmost importance to us.  That's why we do everything possible to ensure the best possible moving experience.
No matter what type of move you're making, our residential movers Toronto will make sure your transition is smooth. We will provide you with a relocation coordinator who will handle all the details of the move. And our full-time, trained moving teams will handle your possessions with the utmost care.
We believe that being detailed gets the results! One of our residential movers Toronto will help you to decide what your moving needs are and how Tender Touch Moving & Storage can help you. Our logistics specialists understand the unique challenges you will face and can provide you with a plan tailored to fit your needs. You can trust us to provide you with the complete solutions.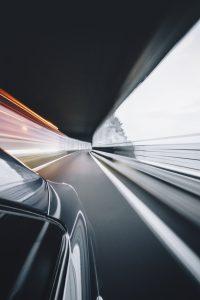 Make a plan with our residential movers Toronto
Moving your life from one home to another can be stressful and tiring, but our team is ready to work with you to make sure everything gets where it needs to be when it needs to be there. But how to prepare? What should be your next step?
Making a plan with our team side by side sounds like a great start. Our crew is always ready to help you when making a strategy for moving. When it comes to residential moving – our experience speaks for itself.  Tender Touch Moving & Storage will take care of everything for you. There is no room for panic with our residential movers Toronto by your side. We believe that communication is the key; that is why your relocation coordinator will keep you up to date at all times. You will be assigned to a coordinator that will take care of all of your dates and paperwork. He or she will help you stay organized and on track as your relocation day approaches.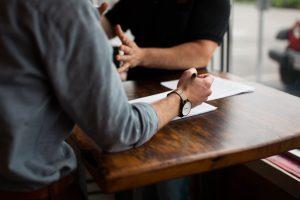 Residential moving services
We do much more than simply transport your personal belongings; we offer our clients a full range of moving services, including storage solutions, packing services, and specialty moving services to customers in the Toronto area. You can trust our professional residential movers Toronto to deliver promised services, from beginning to end.
Local relocation – Whether you are moving across the street or a few blocks over, our team is ready to help make your move go as smoothly as possible.
Long distance moves – You can trust our long distance moving team to handle your cross country or international move with care and attention to detail.
Commercial moving – Trust the professionals at Tender Touch Moving & Storage Toronto to complete your business relocation on time and on budget.
Overseas movers – We will happily assist you when moving overseas.
Storage services – Tender Touch Moving & Storage provides secure storage solutions; we offer fully enclosed modern buildings, which are protected by a 24 hr security and video surveillance system.

Vehicle Shipping – We offer complete vehicle shipping services within North America.

Piano Movers – Whether you are moving locally, across the continent, or around the world, you can count on us to transport your instrument.
Packing services – We are pleased to offer our customers complete office or house packing services!
Packing supplies – At Tender Touch Moving and Storage, we offer a full range of packing supplies.

Our services are tailored to fit your needs and wants. You can make a combination to answer all of your moving requests.
Our residential movers Toronto are the best on the market
You don't want anybody but professionals to take care of your belongings when moving; believe us! That is the main reason why you should hire our team. Our crews have been operating for quite a long time. They are recognized all across Canada as reliable partners with any relocation project. Our history, number of relocations and satisfied clients speak for us.
Every member of our team had to go through a process of training. This was the only way they could become a legitimate member of our residential movers Toronto team. With their skills and experience, our movers are ready to take on any kind of the move. You can leave all the heavy lifting to them, while you focus on other tasks. They will handle your belongings with the greatest care.  You can be rest assured that they will take every precaution to make sure your possessions arrive at your new address intact.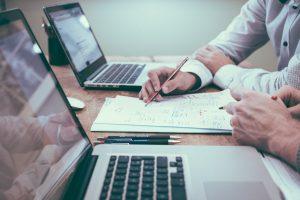 Your safety is important to us
When it comes to relocating, it's important you are working with a moving company that you can trust. We proudly do everything in our power to help ensure the safety and security of you and your personal belongings. We understand that your items security is important to you. That is why we make sure that they arrive safely at their destination. Our employees at Tender Touch Moving & Storage Toronto professionals who meet rigorous standards. They have a vested interest in making your move, and your personal experience, the very best it can be. Combined with our fleet and the top-shelf equipment, your relocation experience will be better than you can ever expect.
We are committed to providing you with the protection of your belongings. Check out our protection plans for yourself!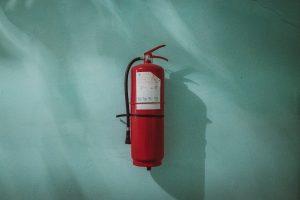 Clean and tidy
Moving can cause a lot of stress in your life. That is the number one reason why you don't need a mess in your house. If you are moving your office to Toronto, it is the exact same situation. You want your movers to keep everything clean and tidy. If you hire us to take care of your packing process – we can promise this! Our professional moving team will take care of everything, and you won't have to go through the messy process of packing and decluttering.
Number one concern to us is your satisfaction. Our residential movers Toronto provide a clean, effortless move. Your belongings should arrive at your new address in the exact same condition they were in when they left your old house or office. Our vans are sanitized between each move, guaranteeing your belongings a clean environment. Hygienic safety for your belongings is something that we will deliver at all times.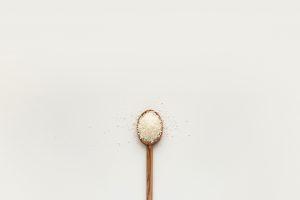 Why choose us?
You can count on our residential movers Toronto to take care of your moving needs. After more than 20 years on market, we are the industry leaders in efficient, affordable moving and storage services. When you sign up with us, you can have peace of mind knowing that your possessions will be safe.
Tender Touch Moving & Storage Toronto goes the extra mile when it comes to providing the best moving services. We offer competitive rates for our moving services that will work with your wallet.
Our moving specialists will walk you through every step. With our reliable logistics team, we can guarantee the highest quality move on the market. Some of our certified residential movers Toronto will ensure proper care for your items from pickup to delivery. Our reputation speaks for us, and we are proud to maintain five-star service.
Prepare for the moving day
After relocating, you can end up too tired to unpack and look for the things you need on your first day. That's why you need to have everything prepared in advance. Pack the clothes, toiletries and other essential things you will need the first few days.
If you need us to help you when packing or unpacking, give us a call. We have all the supplies that come in handy when moving, and you can just sit back and relax. Our team is here for you at all times. You can rely on us to take the anxiety and stress out of the equation.
Declutter. There's no sense moving items that you don't use or need anymore. Before moving, get rid of items that you don't plan on moving to your new address.
Gather packing supplies. Moving means boxes, tape, packing peanuts, markers, packing paper, packing foam, etc. When you think you have the right amount – get some more.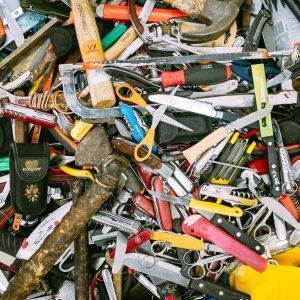 Let us take care of your move and relax
Residential movers Toronto that we have are well aware of moving and transportation mistakes that usually occur when relocating, and we are proud to say that we will avoid them easily. And that is something that you need and want. This will save you a lot of time and energy. There is no need to stress when moving. You can let us handle the heavy lifting, and focus on other things. Moving is never easy, but our residential movers Toronto will make it much easier for you. We will make sure everything goes as planned, and on time. Tender Touch Moving and Storage can deal with any kind of the relocation – no matter the complexity and size of it.