There is definitely no shortage of coffee shops in Toronto, but besides the big chain brands have you tried any of these local favourites?
Rooster Coffee House – 479 Broadview Ave, Toronto, Ontario
A fantastic ambience is punctuated by great service and fresh brews, and this is just what Rooster Coffee House offers. This coffee shop supports local musicians and encourages customers to check out local talent as well with their cool rewards program.The owners recently opened up a second location for your convenience, be sure to drop in and try their delicious pastries.
Te Aro – 983 Queen St E, Toronto, Ontario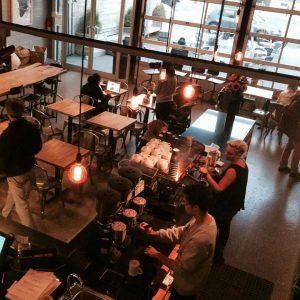 Via Te Aro's Facebook
Having their own brand of coffee, Pilot, Te Aro ensures that the quality of their beans. Te Aro does its best to serve the best coffee possible, in order to do this they visit the farms themselves to find the best beans. They also supply a number of Toronto's coffee shops with roasted beans, so even if you haven't had the chance to stop in you've probably tried their coffee at a different coffee shop.
Boxcar Social – 1208 Yonge St,Toronto, Ontario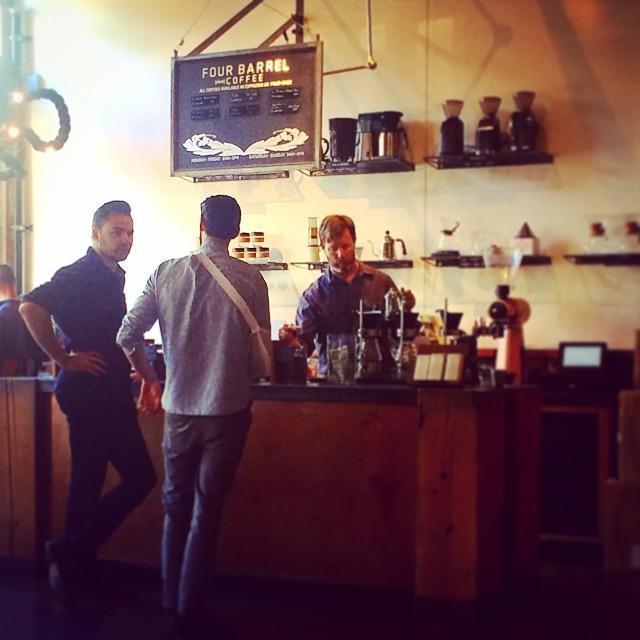 Boxcar Social recently won top honours as they received the award for Toronto's Best Baristas. If that isn't enough for you, they also boast a nearly perfect review score on Facebook. They offer a rotating selection of North American roasted coffee. If you are having trouble choosing just one try their featured coffee flights which allows you to sample multiple flavours.
Fahrenheit Coffee – 120 Lombard St, Toronto, Ontario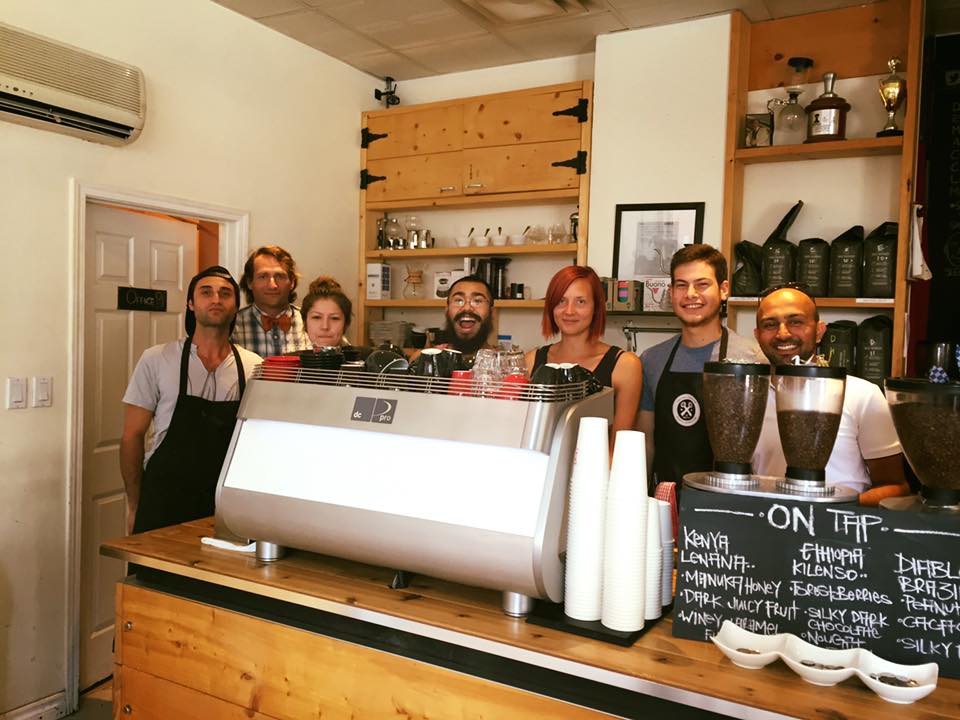 Fahrenheit Coffee just turned four years old, nonetheleshttp://www.tendertouchmoving.com/wp-content/uploads/2015/11/farenheit.jpg for itself as one of Toronto's best coffee shops. Quality more than makes up for the limited menu and the friendly, talented baristas take their craft very seriously when making a premium cup every time. This shop is described as having "Both the taste and depth of flavor is far superior to your ubiquitous chains" by a yelp reviewer, Fahrenheit Coffee is a must try for any coffee lover.
Seven Grams Espresso Bar – 131 Avenue Rd, Toronto, Ontario

Their passion for coffee is only rivaled by desire to bring you and amazing cafe experience. The walls are lined with beautiful artwork, and the fireplaces create a cozy and inviting atmosphere with plenty of space. Seven Grams is the perfect place to escape the bustle of the city for awhile. If you need a wake up call try one of their espressos which are served with a double shot unless otherwise specified.