The process of moving next door is difficult, but moving across the state borders can be a living nightmare. However, it is something that sooner or later, a lot of people will experience for themselves. What is important for you to know is that moving abroad doesn`t have to be such a bad thing. With reputable international movers Toronto, everything is not only possible but also made easy. The only thing that might be a problem for you is finding the aforementioned movers. But, worry not, as today, Tender Touch Moving & Storage Toronto give you all the tips on how to find reliable international movers for your upcoming relocation!
Tip #1 – You won`t be able to do it in a day
If you are a procrastinator which, truthfully, a lot of people are, now is the right time to change your habits! Finding international movers is not something that can be done in a day`s worth of time. In fact, this does not just apply to international movers. Whether you are looking for local movers, GTA movers, or long-distance ones, it doesn`t matter. This process requires some time for doing careful research and conducting a thorough analysis.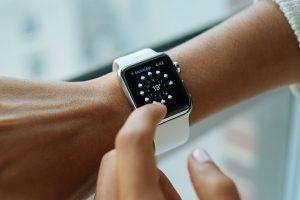 Tip #2 – Rely on recommendations
When you need to buy a new phone, what do you do? You look for recommendations so that you don`t buy a bad model, and make a mistake. There is no reason why it should be any different from the process of searching for international movers. This is one of the crucial moments of your relocation, so you need to be very careful. Luckily for you, there are a few sources that can give you a piece of advice in your time of need.
Ask for word-of-mouth recommendations, which have been around since the bygone times.
You can easily find reliable international movers by visiting different online forums which focus on moving companies.
Finally, every reliable mover should have a website with a section for customer testimonials. It is a good place for you to find out what people think about the movers in question.
What we here at Tender Touch Moving & Storage Toronto recommend you do is combine all three forms of recommendations. It is the best way to ensure you stay safe during your move!
Tip #3 – Never pick the first moving company you like
Just because you don`t pick the first movers you like, does not mean you will not opt for them in the end. No, it only means that you are giving yourself enough time and space for making the most informed decision. And, in the relocation industry, having all the information is crucial for a successful moving process. That is the only way to protect yourself from moving frauds, which seem to be everywhere these days.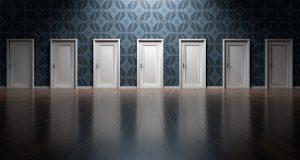 Tip #4 – Instead, ask for a couple of moving quotes
Pay attention, because this is a very important item on our list, and it can make or break your relocation. The easiest and safest way to find reliable international movers is by asking for a couple of moving quotes. Of course, it goes without saying that moving quotes should come from different moving companies. When requesting a moving quote, you can do it in one of two ways:
You can either fill in an online form and get a moving quote this way;
or you can request an in-home estimate, where a relocation agent will come to your home, and assess your needs.
If you want our honest opinion, we always advise our customers to request in-home price estimates. This is the best and really the only way to get the most accurate moving quote. And, trust us – if there is one thing you want your moving quote to be, it`s accurate!
Tip #5 – Do a detailed comparison of the moving quotes
Right now, you are getting really close to finding reliable international movers. However, the job is still not done, as there is yet one more important thing you must do – compare the moving quotes you got. And, comparing the moving quotes takes a lot more than just looking at which price is the cheapest one!
Yes, you do need to look at the most affordable price when looking for international movers. However, you need to be careful and make sure that your movers have the best affordability to quality ratio. You really get nothing by getting a cheap but low-quality service.
When comparing the moving quotes, look at what is included in them. You are looking for a company that has included everything in the price estimate, such as additional moving services. It is important to read the fine print and ensure you will not be scammed out of your money later on.
Finally, after deciding on the best moving quote for you, make sure your movers of choice can actually satisfy your moving needs. Whether those needs are piano moving or unpacking services, your moving company must be able to provide you with it.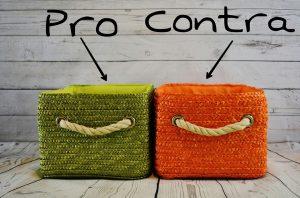 To find reliable international movers is easy!
All you need to do is make sure you follow the tips we just gave you. Besides, it doesn`t matter whether you are looking for interstate movers because you are moving your office or your home. There are some steps you need to follow in order to find reliable international movers, and we have made sure you get all of them. All we have to say now is good luck in your quest. But, something tells us that you won`t need it, as you already have all the necessary tools for undertaking this seemingly difficult task!