Are you seriously thinking about moving to Toronto? With the thoughts of how your future life is going to be like you probably have many other thoughts that are going through your head. And, we do not blame you. Relocating is a serious business that needs to be well thought through. It consists of various stages and in order to have a safe and pleasant relocation each has to go as smooth as possible. On the other hand, there is always that dilemma regarding the payment. Everyone is worried if they will be able to afford this venture. That is why we have decided to bring this matter closer to you and present you more about Moving Quotes Toronto. Hopefully, this text will help you be able to understand more what moving quotes are all about and how to escape any moving scam. Feel free to read the most comprehensive estimate offered by the moving industry.
Start planning your relocation
Every relocation starts with planning and imagining the new life. Let us put you at ease right at the beginning. For you see, Toronto is one of the best cities in the world to raise a family and make a career. It offers endless possibilities and the fact that it is the most diverse city in the world which numbers countless nationalities speak that people are able to live in a cohesion. The moment you step your foot in Toronto you will realize it yourself. This is truly a happy city where most people are content with the quality of their lives.
So, do not worry. You have made a very good decision for moving here. The first step towards fulfilling your dreams in this city starts with contacting a moving company you can trust, such as Tender Touch Moving and Storage Toronto. This step is particularly important if you want to have a stress-free relocation. Logically, you will now want to learn more about moving quotes Toronto.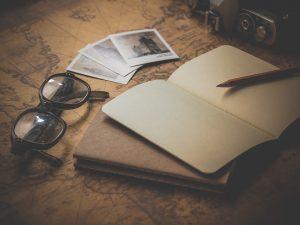 The elements of moving quotes Toronto
One of the first things you should bear in mind that there is no universal price when moving to another place. Each relocation differs from one another. What makes them different are numerous details that are involved in the very process. Therefore, when you schedule your appointment with the moving company, you will have to provide as many details as possible. Only then will the moving agent be able to provide you with an estimate for your moving day. Since, as we said every relocation is characteristic to itself, make sure to be as precise as possible. You will see how important this is as soon as you start a conversation with an agent. To help you prepare, please refer to the checklist below and start writing notes as you go.
How many items will you relocate with you?
This is usually the initial question every moving agent will ask at the beginning of the conversation. Much will depend on this answer and will influence moving quotes Toronto. Consequently, you can guess that the more you bring, the more you will have to pay. If you are on a tight budget, maybe you should start thinking what pieces of furniture, or other stuff such as clothes, special items, etc., are really necessary for you to bring to a new home in Toronto. If you decide that you need to bring the most of your furniture, then hiring furniture movers Toronto might be a good option. Your furniture will be safe in their hands, so that is one less worry to think about.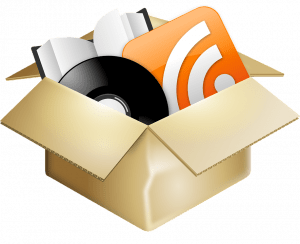 Try to downsize as much as possible
What you should think about is how to downsize the volume of your relocation. If you manage to do that, then you will more probably be able to save a lot of money on moving equipment and supplies. Plus, the fewer boxes you have, the smaller number of people will be engaged. Some moving companies charge their services according to this parameter.
The distance of your new home will influence moving quotes Toronto
Again, the further you go, the price of moving is rising. You will, of course, pay less if you are moving locally. If you are coming from afar, then moving quotes will greatly get affected by that fact. However, do not despair just yet. You are free to ask your moving agent if the company is willing to provide any moving discounts and how to earn the right to obtain it.
Do you plan to use any other service?
Additional costs appear in case you would like to use more than one or two services. For example, if you wish to hire professionals to help you pack and unpack your belongings, that can require some more money. Most people opt for these services if they figure they won't be able to do them by themselves. On the other hand, a good moving company, which cares for their customers will often offer various benefits to help them cut costs as much as possible.
The use of storage while moving, or after you have relocated is something you will have to pay separately. And although the use of storage is truly vast, think if your budget can support it.
Obtaining an insurance
This is something we definitely recommend you no matter how far or complicated your relocation is. In order to have a stress-free relocation, do find time to learn more about types of insurances when moving that will guarantee that you will get a refund in case something happens to your belongings during the transport.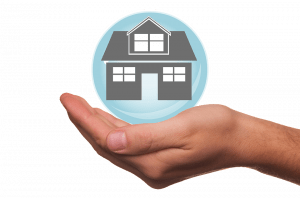 By gathering all of this information, you will be able to have a good insight into how much your relocation will cost. Also, don't forget to inquire about other services for your move to Toronto and see what you have at your disposal.
Looking for an easy hassle-free way to get an estimate for your move? You've found it!
Fill in our online estimate, for the service you require and we'll have an answer back to you within one business day or less.
Please be aware that estimates should only be used as a guide as its accuracy is based on the information you provide. Actual charges will apply based on services provided.