Every time you start preparing for a trip, whether it is a longer or a shorter one, you are probably already annoyed at the thought of packing. Imagine then the degree of annoyance at the thought of packing when moving. And, as we completely understand you and know what you are going through, we also need to tell you that packing does not have to be a nightmare. Therefore, if you are one of those who thinks cannot handle packing that well, we suggest you contact moving professionals from Toronto, and choose packing services Toronto. This way, you will save a lot of time, and ease yourself.
Why should you opt for packing and crating services?
Just like we mentioned above, if you think you cannot manage everything that packing includes, then it is a good decision to leave that action to someone who possesses skills and knowledge. The truth is that packing is one of the most overlooked services when it comes to planning a relocation. However, at Tender Touch, extra detail and care are taken when packing your possessions – after all, the name "Tender Touch" says it all! Our packers are professionals and can usually complete all packing in one day or less, quickly and efficiently, due to their level of training and experience.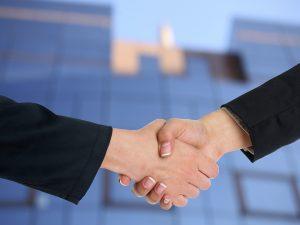 We offer a full-package service
It does not matter if you need to relocate your office, apartment, the whole house or just a room, we at Tender Touch Moving & Storage are pleased to offer all of our customers a complete office packing or house packing services. Packing is available from one box to your whole house – the choice is all yours. If you eventually choose us to pack everything for you, then all you have to do is relax, take some rest, or carry on with other things you need to do.
You can choose partial packing service
This is suitable for those who do not need us to do the whole job. Under this service we offer are:
Packing and unpacking of specific items you instruct us to
Putting the labels on boxes and packing bags and supplies for a better organization and easier unpacking once the relocation is completed
Dismantling furniture and assembling furniture and bulky items
Loading the cargo in the transportation vehicle
Unloading the cargo
Transportation of the packed items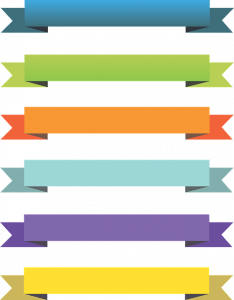 Or you can just use our packing supplies
In case you do not need us to help you classify your belongings and use our packing and crating services, but you just do not have enough packing supplies, then we can also offer you packing supplies as much as you need. We will equip you with all sorts of packing materials. Starting with cardboard boxes of various sizes, plastic bags, and many other supplies needed for relocating special items such as pianos, pool tables, etc. What we guarantee are packing supplies of the best quality. Besides the materials that we offer, we can also provide you with our advice on how to make the most of the packing materials. You will realize that these pieces of advice will come in handy since they can help you save a lot of money.
Know how to use the packing material the best way
The better you arrange your belongings in boxes, bags, etc., the fewer supplies you will need. You see, some rooms are more complicated to pack than other. For example, every kitchen is full of different sorts of things. If you are about to relocate this room in your house, you will need to know how to properly pack the kitchen. Therefore, the less money you will need to invest in these materials. Our pieces of advice are, of course, free of charge.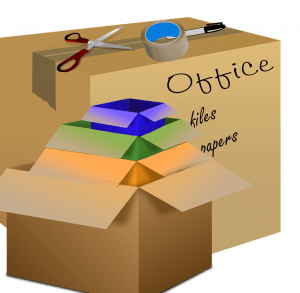 After finding out more about what services we can offer you, you can think about them and let us know what you need us to help you with. Whichever service you choose, always have in mind that we will be happy to offer you our assistance and support you along the way.
What are advantages of hiring packing services Toronto
Advantages include
more time to deal with other details of your relocation or life.
the chance for damages to your precious possessions is dramatically reduced.
your home stays attractive and useful up to the day of your move.
items packed and then unpacked by us are covered if damaged on the move under whichever protection you choose.
Tender Touch Moving & Storage also offers packing services for antiques, grandfather clocks, breakables and other specialty items. Crating is necessary for the safe transportation of all marble, porcelain items or glass table tops. It is also necessary when relocating statues, pool table slates, cabinets with glass and more. These items require special care and a person with skills necessary to take care of them.
Let us do the unpacking, too
If you would like Tender Touch to assume complete liability for damages, we must unpack as well. Otherwise, our packing would only be for your convenience. We recommend that you at least have us unpack your breakables for total peace of mind. However, if you don't need some stuff unpacked, then we can offer you to look for affordable Toronto storage.
If you are interested in our packing services Toronto, please feel free to visit our Quick estimate form. You may also choose to include house packing services as part of your local move or long distance move to ensure the complete safety of your items as they travel to your new destination.