The piano is one of those household items that usually have some sort of sentimental value attached to them. Whether you inherited it from your grandparents, or you bought it when you were an aspiring artist, pianos have a special place in our hearts. However, what anyone who has ever attempted moving a piano knows is that this is no joke. We here at Tender Touch Moving and Storage Toronto will be the first ones to tell you that a difficult road is ahead of you. Whether you will celebrate once you get at the end of it, it is up to you! Today, we give all the tips and hints for piano moving, and you be the one to decide whether you want to use them for your upcoming relocation or not!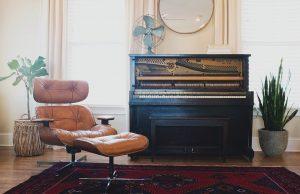 First and foremost, think about hiring professional help
Do you know that in the moving industry, the piano is considered to be one of the most complicated items movers have to relocate? Piano moving is not simple even for piano movers in Toronto, and it will definitely not be simple for you, too. So, the first thing you need to do is make a decision. Do you want to move your piano by yourself, or do you want to get movers who can do it for you? This decision is solely up to you. What we can do is give you a couple of reasons why hiring piano movers is a good choice!
Moving a piano is a chore that will take its toll on your overall health. For avoiding injuries while moving, hiring piano movers is something you should do.
Getting a piano through a door requires a lot of planning and logistics. This is something moving companies were created for – for making the best plan for your moving needs.
For a stress-free relocation, professionals are the way to go! You can let them worry about all the heavy lifting; you just worry about your new life in a new place.
Wouldn't it be nice not to have to worry about the safety of your precious piano? Well, with experienced movers, you won`t have to fret that something will happen to your precious possession. However, if piano movers do not fit your moving budget, there is nothing to worry about. Tender Touch Moving & Storage Toronto has got your back! We will make sure we give you all the tips you will need in your pursuit of relocating your piano on your own!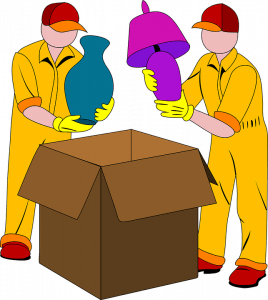 If moving a piano by yourself, preparation is the key!
What you do in the days leading up to your relocation is what decides whether you will move your piano with success. So, what is it that you need to worry about, and ensure a safe, and successful move? We are glad you asked!
Moving supplies and materials
There can be no relocation without the appropriate moving boxes and packing supplies. And, there can certainly be no piano moving without them. When it comes to pianos, due to their values, protection will be your main focus. Thus, you need to get plenty of blankets/towels, that will cover the entire surface of your piano. This will ensure that no scratches, or something worse, happen. Next, you need to buy specialized equipment for piano moving. This piece of equipment is called a piano skid board, and it holds your piano in place during the transport. Of course, it goes without saying that you will need a dolly if you are to load a piano inside a moving truck.
You will need a lot of help with moving a piano
While there may be some items in your home you will be able to relocate hassle-free, the piano is not one of them. In fact, moving a piano by yourself is impossible! Pianos are heavyweight items, and no person is strong enough to relocate them alone. Therefore, make sure you enlist your friends for their help. Since they will be doing a physically demanding job, perhaps rewarding them once everything is said and done would not be a bad idea? Everyone can appreciate a cold soda after a hard day`s work.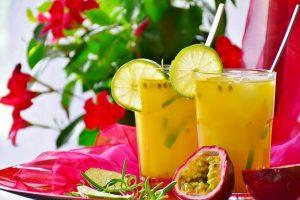 Measure your passageways before moving a piano
Remember how we mentioned that moving a piano requires a lot of planning and logistics? Well, this is what we were talking about! Pianos are massive objects, that take up a lot of space, besides being so heavy. To fit your piano through every door that it has to go through in order to get to the moving truck can be next to impossible. That is why prior to the move, you must take a measuring tape, and get to work. Make sure every passageway is measured with extreme precision. One inch can make all the difference when it comes to piano moving.
Moreover, make sure to get every furniture piece out of the way. Your goal should be to get a clear path between your piano and the moving truck. And, if you are worried that either your floors or your piano will get damaged while you carry it, you need to cover all the sharp edges. Baby proofing material could come in handy in this situation.
You are ready!
Once you measure your passageways, your job is done. Know that all that is left now is putting theory into practice, and applying everything you have learned today! Once again, think about hiring furniture movers when moving a piano. And, if you think you won`t be able to afford them, give it a second thought. Finding affordable movers is possible, and you can do it easily if you only bother to look carefully. Whatever you decide to do in the end, Tender Touch Moving & Storage Toronto wishes you all the luck in the world.