As Torontonians we're lucky to have fine dining across the whole city and even luckier to have events like Winterlicious so everyone can have an opportunity to try amazing restaurants. Winterlicious begins on January 29 and goes until February 11, this is definitely not an event that you want to miss out on, so let's take a look at 4 Winterlicious Restaurants You Need to Try.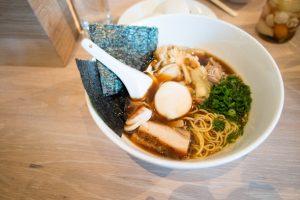 This restaurant is one of the hottest in Toronto, and not because the food is fancy, but simply because the food is just really that good. Who doesn't like a great hot bowl of ramen for a great price? And now it's paired with an appetizer and dessert, you definitely need to take advantage of this.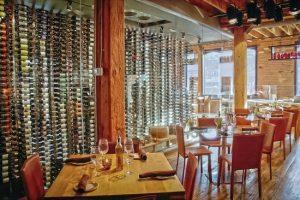 If you're looking for an early Valentine's Day dinner, Cibo wine bar might be a great choice. This restaurant has the perfect mood lighting for a romantic feel, as well as some of the finest Italian food the city has to offer.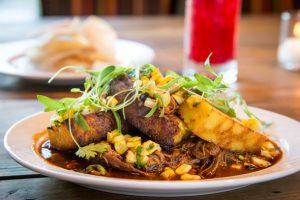 There are many Mexican restaurants across the city, but there aren't many like Los Colibris. An evening at this King West restaurant is way better than anything Taco Bell can come up with as they use high-end ingredients for everything that they make. The dessert here is also one of the best in the city, so be sure to have this restaurant on your Winterlicious list.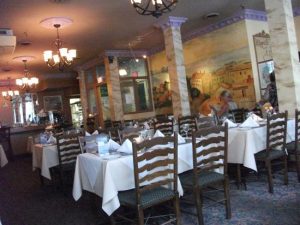 French cuisine is usually regarded as one of the best in the world and often not too friendly on the wallet. Winterlicious allows you to experience this great restaurant for a great price, the food won't disappoint you and your check at the end of the night won't disappoint you either.
What Winterlicious restaurants do you plan to visit?