Moving to a big city like Toronto can be intimidating, especially if you're coming from a much smaller town. To help your transition to settle you into the big city, we have a couple of things that you should probably know. So here is our list of 5 Things to Know Before Moving to Toronto.
Be ready for extreme weather alerts
During the summer months, Toronto is one of the best places to be in the entire world – because of the great weather(Ahem…Patio Season). The summer time brings a few extreme heat alerts, where people should stay inside during the day to take advantage of air conditioned spaces. Winter time can be the complete opposite, although it can be pretty some days, other days the city is under extreme cold weather alerts. I guess you can say Toronto has the best of both worlds…or worst.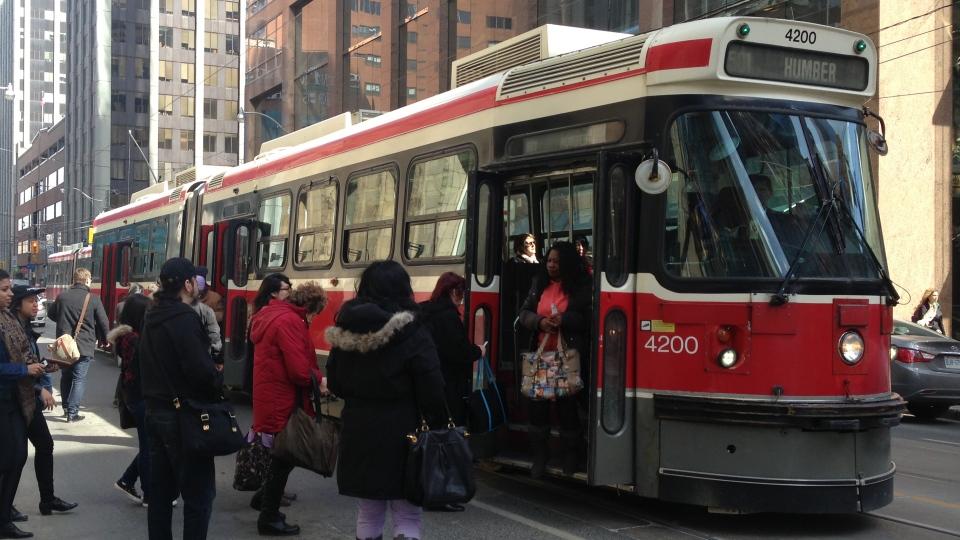 Learn to use transit
Traffic in Toronto can be a mess sometimes, especially when you are trying to get downtown. The TTC can be frustrating at times, but it can get you across the city and into the downtown core with relative ease. Transit can become your best friend, or your worst enemy if you get caught driving behind a streetcar.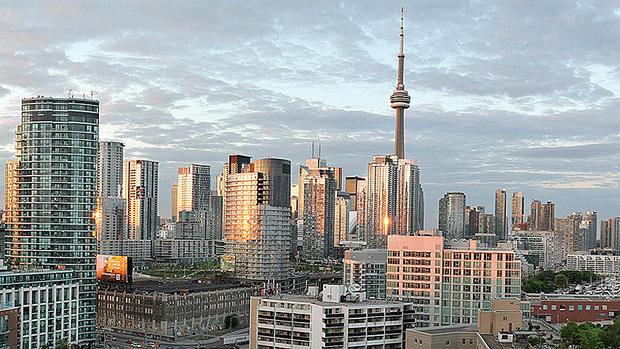 Renting or buying won't be cheap
Real estate in Toronto has been booming the last couple of years, which is why there is condo being built every where you turn. Buying a home in the city of Toronto is nearly impossible unless you're ready to spend $800,000. Renting a condo isn't cheap either as you'll find yourself paying around $1500 a month to live downtown Toronto.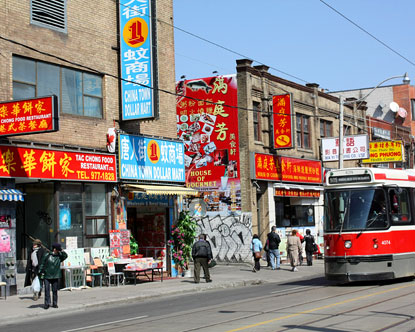 Diversity is everything
Toronto is known across the globe as one of the most multicultural cities. Once you move to Toronto you will have no trouble noticing the diversity within the city. Travelling through the city you will learn that many cultures have their own pockets of the city. You can walk through Little Italy and steps later find yourself in Chinatown, only to end up in Koreatown. A 15 minute walk through downtown Toronto can up your cultural IQ by 100 points.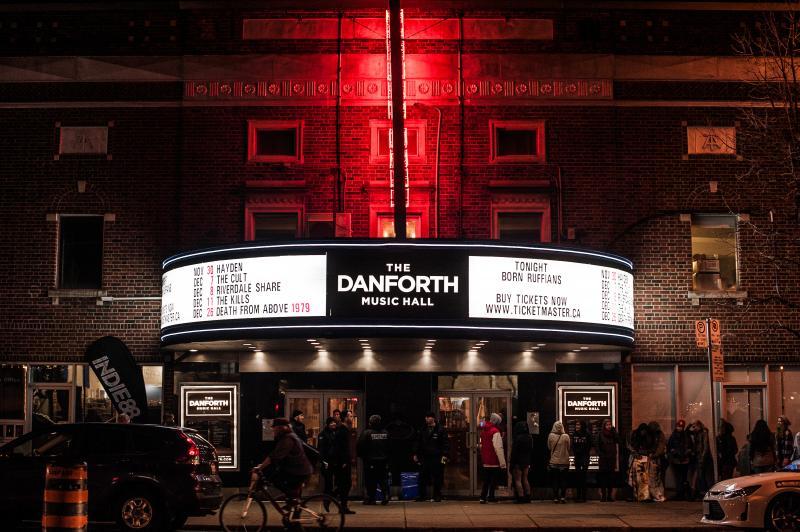 Fun is the middle name
Living in the city of Toronto there will always be something for you to do, no matter the time of the day or the day of the week. If you're in to comedy shows the city has got you covered. If you're in to concerts and shows, one of the many music halls have you covered. If you want to spend the night playing board games and having drinks there is a place in the city for that too.
Toronto natives, what do you think future Torontonians should know about the city? Let us know!