When it comes to moving, relocating specialty items can be a true nightmare. Some people decide to get rid of those, especially when they are moving long-distance, planning an international move or moving to a higher floor, or a smaller home. You are afraid of the moving costs and moving it yourself can be truly difficult. However, it doesn't have to be like that. Hiring professional movers means they know how to pack fragile or bulky items, and they know how to deal with those during transport and delivery. The problem is, how to hire someone reliable and trust them with your expensive or fragile items. If you have a pool table, you know that problem very well. That's why you need this guide on how to choose reliable pool table movers.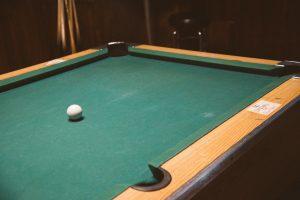 Do you really need pool table movers?
When moving, everybody looks for a way to cut down on costs. Yes, there are ways to do it. You can go through your clothes, kitchenware, and other items so you can check is there something you can say goodbye to. This way, you will declutter your new home in advance, and not pay that much on moving. However, when it comes to moving your pool table, you shouldn't cut costs that much. This is an expensive item, so you shouldn't risk damaging it. As we are moving experts in Toronto, we can for sure say that you should allow professionals to dismantle, pack and transport such a special item.
How to find trustworthy pool table movers – step one: check all sources
If you really want to find pool table movers that are experienced and trustworthy, you can't just go and hire the first moving company that comes your way. You should check all the sources and think about all the options. After you check a couple of those and see all deals and conditions, you can choose pool table movers that suit you the best. Here's where to look for pool table movers recommendations.
Online
Online resources can be very valuable if considered carefully. There are many websites that offer reviews of moving companies. On these websites, people share both positive and negative experiences. Those can be very interesting to read and perfect to check if a company has a lot of experience or not. However, you should take these with caution, since you can't really check if a comment was written by somebody from the company itself.
A trustworthy moving company should be presentable online
A company that has a lot of work and wants to attract more customers, should have a presentable online image. This means that it should have a proper website with all the necessary information, like contact number and email, and the address of their offices and storage spaces. You should also check if the company has profiles on social pages, which can give a lot of information, too.
Ask the people you know
With all the technology and internet nowadays, word of mouth is still the safest information source. Of course, this is valid only if the information comes from the people you trust. Ask your friends, family or colleagues for their experiences and recommendations.
Check the places with pool tables
If you know a pool table shop or bar that has a pool table, go and ask them to help you. Usually, these places have experiences with pool table movers and can give you some recommendations.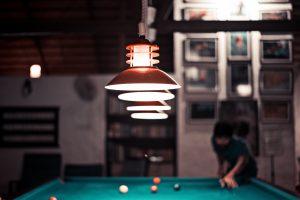 After gathering a couple of choices, how to choose the right pool table movers?
You've done the biggest part of the job. You've collected a couple of (at least 3) options of pool table movers, but now is the time to choose the right one for you. But how to do it? All of these seem good, and you have no previous experience with pool table movers. We advise you make a checklist and go through the next couple of steps for each company you've found. Here's what you can check:
license and insurance – a reliable moving company should have a proper license, which means they are registered and can be tracked if something happens. Furthermore, you should check their insurance policies.
previous customers – reliable pool table movers should offer you to contact their previous customers and check their experiences.
on-site estimate – of course, you can have a free online estimate, but a reliable moving company has to provide you with an on-site, precise estimate and make the offer printed out and clear.
other services – usually, companies that offer multiple services give better deals if you use a couple of those. So, if you need some more help rather than just moving your pool table, you should definitely think about it.
transporting vehicles – serious, reliable pool table movers should have a good quality moving trucks that can meet the requirements of moving such a big and bulky items like pool tables.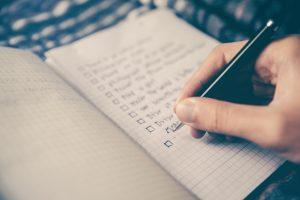 Be suspicious if you need to
An offer that is too-good-to-be-true is a reason to be suspicious. The first thing you should take a look at is pricing. Offer that is way lower than other average prices is probably a scam. However, it is also not true that an expensive moving company is a good one. That's why we stress that it is important to explore a couple of options and get the idea of average pricing and services. Furthermore, if pool table movers avoid to show you their vehicles, offices or storage space is a reason to take a step back. Also, a complete, precise and written cost estimate is a must.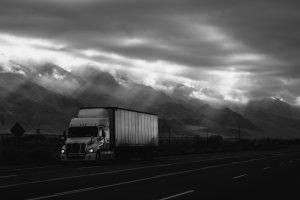 Moving items like a pool table can be a nightmare if you are not careful and thorough when choosing pool table movers. That is why you need to consider all the aspects and be informed about their services. That's how you will surely pick trustworthy pool table movers and have no problems relocating your specialty item.