In the last couple of decades, we've seen that relocating is a growing trend. It seems that the numbers are only rising and more and more people require the services of various moving companies. For some, moving doesn't come as a problem as they have been craving for a change. For others, it means that they are saying goodbye to their old life, friends, family, neighborhood, childhood memories. However, things become easier if they're moving to a place which can offer them a better life and living standard. If you are planning to move to Vaughan, people from Tender Touch Moving and Storage Toronto will be happy to guide you through this journey. Also, take a five and learn more about things that await you in this great town.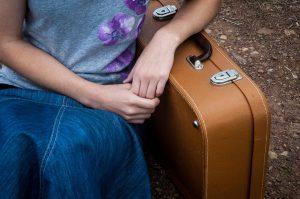 Not sure where Vaughan is located?
We understand that this question might come from many people who are just moving to Canada. Good news awaits them since Vaughan has a very favorable location beside the fact that its population has been increased largely during a ten-year period from 1996-2006. This means that the number of people was almost doubled compared to the previous decade. And it is for a good reason. The town is very close to Toronto and it offers an array of different industries for people to work and earn for living. Nature is absolutely wonderful and offers many getaways when you need peace and quiet.
Why should you move to Vaughan?
Before we start with our countdown, let us just tell you that different people perceive things differently. Therefore, if you find something on this list you don't necessarily agree with, remember that there are others who maybe do agree. Mostly we tried to cover different areas and aspects of life you can expect once you move to Vaughan. Besides, we encourage you to explore the town on your own and add to the list all those good reasons for which you decided to start your life here.
Just one fun fact. Did you know that among all 219 cities around Canada, Vaughan is highly ranked on 20th place? You have to admit this is really something.
Here's what you can expect from relocating to Vaughan.
Vaughan is a really safe place
No matter if you are relocating with a family, or moving alone, safety should be on top of your priority list. It won't matter much if you're moving to a cool neighborhood in a big house if you don't feel safe there. Now, no one can absolutely guarantee you anything, but if we look at the official crime rate statistics of Vaughan, we can see that it is very safe for walking alone. The citizens are very welcoming towards all the members of different ethnic origin, religion, skin color, etc. So, this is something that can truly make a difference when it comes to deciding where to settle and raise a family. Overall, the crime rate is low and you can really feel safe here.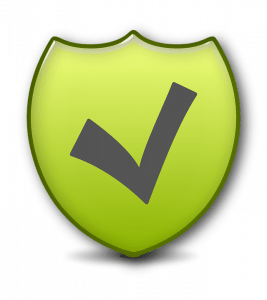 Vaughan is great for families
If you are moving to Vaughan with a family, let us tell you that Vaughan is one of the most family-friendly towns in all Canada. Communities stick close, and you will always have someone to turn to. Furthermore, there are dozens of highly ranked public and private schools in the Vaughan region to choose from. Since all of those schools offer a quality education, you might want to choose the one closest to your neighborhood. Also, after school, your children won't feel lonely whatsoever because there will be plenty of other children to play with or do sports. People here just love being involved in outdoor activities. Why don't you take an advantage of the location and join a local club or take a walk in a park?
There are many ways for having fun and relaxing
If you thought that you won't have anything special to do once you move to Vaughan, you're wrong. Just like any other modern town, Vaughan can offer a plenty of outlet centers, shopping malls, retail and specialized stores. Everything you need from more affordable brands to high fashion, for your convenience, you are sure to find here. Also, if you are a movie fan, there are dozens of movie theatres with the latest movie releases. If you are a fan of old movie classics, there are those theatres as well. Once you decide which neighborhood best fits you, call for Vaughan movers to help you relocate there as soon as possible. You don't have to wait much in order to start enjoying this new phase in life.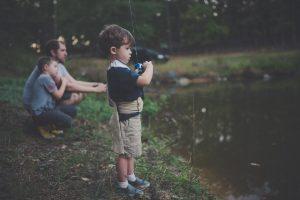 For those keen on performing sports, you can choose many sports facilities. You can also join sports clubs, or just do it for fun and recreation. We can recommend you check out amazing Olympic-size swimming pools and bowling areas. Bowling is actually an excellent choice if you have a larger group of family, friends or colleagues to play with. It is just so fun to get involved in various activities and become a member of the community.
The proximity to Toronto and other towns
We already mentioned that Vaughan has a very good location. So, within 30 minutes by car, you can reach several towns on each side. Moreover, Toronto downtown is only 20 or so minutes away. It literally couldn't get any better than that we're sure. Besides these towns, there are so many lakes and natural beauties you can visit and fully enjoy in free time.
We know we had to leave out many other facts why the move to Vaughan is an opportunity you can't miss. However, as we stated, we encourage you to explore further and create your own list of favorite things about this town in Ontario.