When you are thinking about to relocate, we are sure that there are so many things on your mind. Starting from the search for an appropriate home to hiring moving services, all the way to thinking about how your future life is going to be like once you relocate to a new place. However, there is one thing that many people seem to tend to forget, and it is equally, if not even more important than all the previously mentioned questions. That is the question of moving insurance. This thing is of vital importance no matter what kind of moving you are performing – local, long distance, or some other. On the other hand, a great number of people is not very familiar with this issue. That is why we have decided to open this topic and inform you more about it.
Here is what you need to know about moving insurance
First of all, the situation may differ depending on whether you would like to hire a moving company to help you relocate your belongings, or you would opt for doing it on your own. If the latter is your case, then the worry regarding the moving insurance is all on you. However, when hiring a professional help, especially if we are talking about a reliable moving company from Toronto, then this might even be involved in the cost of their services. Either case, whichever you choose, it is always better to gather as many information as possible.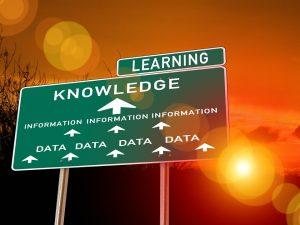 Moving insurance is important to cover for eventual damage of your property
When packing and moving a lot of stuff, there is a possibility that some damages might occur. In some rare occasions, there is also a chance that some of the belongings might even get lost during the transport. Now, while these things can occur, if you have a moving insurance, then it can compensate for the lost or damaged cargo.
With a moving company, things function in that way that they will make an estimation of the overall costs of the relocation and based on that, your residential movers Toronto will be able to come up with the precise moving valuation. You will hear the term of "bill of landing". It might not be a bad idea to inform yourself about this. By doing that, you will be much more prepared before contacting the movers.
Moving the belongings, yourself?
If this is your decision then you can have a couple of options. The first thing to think about actually is how to move your belongings. If you are about to relocate the majority of stuff, such as furniture, appliances, etc., then you will surely need to have a larger truck where you will be able to load all of those. Of course, this is just a suggestion. If you are not moving too far away, then a smaller size truck could do just fine. It is just, in that case, you will have to go back and forth several times. Trust us, this can be exhausting, and quite time-consuming. It would be especially overburdening if you live in a busy city, such as Toronto, where traffic jams are just a usual thing. You might be stuck in the traffic and loose so much time.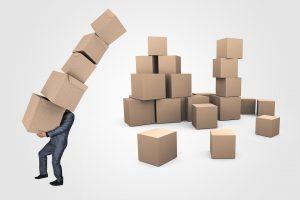 But if you do opt to rent a moving vehicle, then choose between two options. The first is to accept the insurance which the rental company will offer you. The other option is to obtain QEF-27 with which all damages will be covered if that type of damage is included in the policy.
Are you sure you want to take a risk of moving belongings yourself?
As we mentioned, you have a couple of options. It only depends on you and how you want to handle this situation. But let us think again about the stuff you will be relocating. If you have fragile items and items that require special attention and approach, such as the china, or some old pieces of antique furniture, then we suggest you hire furniture movers Toronto to escape the possibility of damaging those valuable items.
How to know whether the moving insurance will cover all?
We're aware that this is one of the most common questions and worries for most of the people who are moving. This appears mostly with those who are in a situation of moving for the first time. Not only are they worried how everything will turn out to be, but also whether their belongings will arrive in one piece. In this case, we suggest you take some time to gather as many information as possible regarding this matter.
Ask your movers for advice
If you don't know from where to start, we then highly suggest you turn for help to your local movers. They will refer you to a company which issues insurances. Those could be home or renter insurance companies which will be able to inform you about the exact insurance coverage. Then you will know exactly what to expect during the relocation. Another thing the movers can advise you inform yourself about is a Trip Transit Policy. This type of a policy covers the damage of your belongings during the transit. However, it will usually not cover the damage which the movers have caused.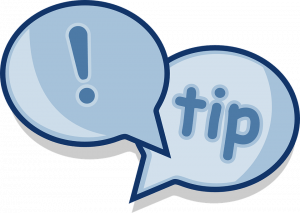 One thing is for sure, if this is your first time to be moving, then it is quite necessary to learn more about all the types of moving insurance since the situation can vary from one insurer to another. Also, you might want to check the moving quotes with the moving company to see whether you will be able to afford the overall services of moving. In any case, you can be positive that your belongings are in good hands.