Moving is both an exciting and stressful period at the same time. On one hand, you are happy for the life that awaits in the new place, and you are looking forward to meeting new people and exploring new venues. On the other hand, you have just spent weeks getting ready for your move, and finishing what seems like endless moving tasks. One of those tasks is certainly the one of changing your address. But, there is nothing to worry about, as to change your address before you move is a piece of cake, compared to other things you have to deal with, like finding the best residential movers Toronto for your upcoming relocation.
Why is it important to change your address before you move?
As mentioned, in the weeks leading to your move, you will be swamped with different obligations. Truthfully, compared with other tasks you need to do, changing your address will be the least of your worries. That is why you may think this is something you can leave for the last minute, or even after your move is completed. However, this is far from the truth, as you are about to see why changing your address is so important.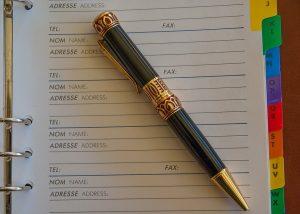 No one will be able to reach you unless you change your address before you move
Let`s say that you are living in Toronto at the moment. However, very soon you will be moving to Calgary. How will people know where to reach you unless you change your address? Of course, people close to you will probably already know all about your upcoming changes. What about the bills? You wouldn`t want to waste money unnecessarily by forgetting to change your address, would you? So, pay attention and read carefully. Below you will find all the places for which changing your address is crucial!
Start with updating your mailing address
Your first duty should be to change your mailing address. Since we do live in the 21st Century, where everything can be done online, you don`t even have to get out of your chair for this one. All you need to do is visit the Official Postal Service Change of Address website. It will only cost you a dollar to do so, so do have your credit card or debit card on you when you decide that it`s the right time to change your mailing address. Of course, if you like to do things the old-fashioned way, you can always visit the post office in person. Do whatever is easier for you, just don`t forget to do it.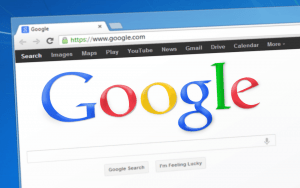 Never forget about your utilities
Arguably, these are the most important companies to notify of your upcoming move. If you get distracted and forget about it, which could easily happen during a move, you could cause a financial loss. Not only will the bills in the new residence pile up, but you will also end up with the ones from your previous home. If this sounds like a nightmare scenario, Tender Touch Moving & Storage Toronto advise that you deal with this one in due time. Thus, the companies that should find a place on your list include: 
Gas and electric companies.
Phone, cable and internet providers.
Other utilities, such as the water department, or garbage company.
Unless you want to move into a cold house, with no electricity and no internet, don`t forget to pick up the phone and update your address with these companies. It will only take you a couple of hours to do it, but it will save you from loads of trouble.
Be careful: changing your address should not be done a few days before your move. The sooner, the better, so change your address at least three weeks before the moving date!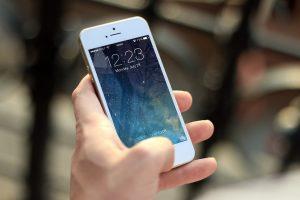 Your bank also needs to know about your address change
Even though its the modern era, where everything is done online, you will still need to make a short trip to the bank. It is very important that your bank is up to date with your new address. For example, if your credit card expires, and they need to send you a new one, they will do it by mail. For starters, you can try to call the bank`s customer service online. But, since these lines can often be too busy, it would be smart to make an appointment with an employee. It will be easier for both parties to come to an understanding this way.
Newspaper subscriptions
Sure, it would not be the end of the world if you did not get the latest Cosmo on time. However, it is perfectly understandable that you want to be entertained. Moving is stressful, so why not unwind with a magazine and a hot beverage in your hand? But, to be able to do this, you first need to change your address when moving. If you do not do it, there will be no way for the newspapers to reach your new location. As a result, someone else will get to enjoy them instead of you.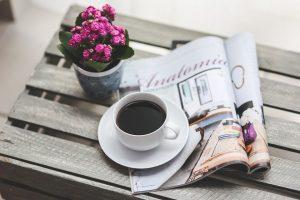 If you want for your quality of life to remain the same, do not forget to change your address before you move. Besides, if you approach it seriously, this can be done in a day or two, and it won`t take up a lot of time in your moving timeline. So, there is no need for you to prolong it, and come up with different excuses!