Moving to a different city or state requires so much more than a simple house relocation. Not only do you have to hire long distance movers and pack your entire home, but you also must prepare your vehicles for the transport. And, even though only less than 5% of vehicles being shipped will sustain any damage, you still need to make sure your car does not become one of those rare instances. Thus, knowing how to prepare a car for shipping is extremely important in the situations when you are moving. Luckily, it is our pleasure to give you some tips and tricks. They will make your relocation as easy as possible.
Start your preparation by conducting a careful inspection
The first step you need to undertake when preparing your car is performing a careful observation. By this, we do not mean that you should take a walk around your vehicle and look at it through a magnifying glass. No, what you need to do is look for signs of any damage, big or small, your car may have.
How to prepare a car for shipping if the car is not clean? First and foremost, wash the exterior of your car and get your vehicle squeaky clean.
Secondly, now that your car is clean, make a record of any dents, scratches and other types of damages you can notice on your car.
As experienced professionals, Tender Touch Moving and Storage Toronto advise you take photos of the damaged parts. Also, don`t forget to write the date on the photos you make.
Finally, make sure that your car transporter of choice makes an official note of all the damage you noticed.
Just remember – even though it might seem tedious, being thorough in your inspection is important. You must make note of all the damage, as you want to make this process easier on both you and your car movers.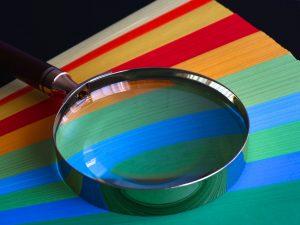 How to prepare a car for shipping 101 – Carry out car maintenance
If you want your car to be in the best, most operable condition upon arrival, the best thing would be to have your car checked out by a mechanic. Also, a routine check every once in a while is highly recommendable. And, there is no better time for your check than the present moment. Even if the mechanic takes a look at your car, and concludes that everything is in perfect condition, there are still a few car maintenance techniques he or she can carry out.
Your car mechanic should check the fluids in your car.
He or she should make sure the battery is fully charged.
Next, the mechanic needs to check the tire pressure.
Finally, emptying out your gas tank to 1/4 will also be on your mechanic`s to-do list.
All of the car shipping Toronto companies will tell you the same thing. Having your car checked out by a mechanic is the most reasonable thing to do.
Which personal items to take out of your car?
We are sure that just like 90 percent of the world`s population, you too keep some personal belongings in your car. After all, who is immune to leaving and forgetting some items in the glove compartment box? That is right, none of us! Moreover, it does not matter whether you are shipping your car for a local move, or an international one. Every instance that involves your car traveling some distance is a chance for you to remove some personal items. These personal items involve your GPS and car charger. Here, you need to include any other items you have either in your trunk or the car itself.
However, it is equally important to know which items are out of boundary. Thus, all items pertaining to the maintenance of your vehicle. These include items such as a spare tire, first aid kit, and hand tools that should stay in the car. It goes without saying that your license plates should stay on your car.
Removing all of your personal items is important for your safety. If you forget to take some valuable possession out of your car before shipping it, you run the risk of theft.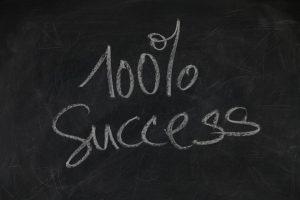 Don`t forget to take the toll tag off your vehicle
If you are making a moving checklist, which is a smart thing to do, then you need to include this item, as well. Taking the toll tag off your vehicles is very important. That is, it is important if you don`t feel like losing any money. An automatic toll tag will collect the fees of every toll your vehicle passes through on its way to a new destination. If you are shipping your car to a different state, imagine the bill you will be left with. To avoid this very grim scenario, all you have to do is remember to take off the tag. It is as simple as that.
Moreover, don`t forget to include your parking passes, as well. Besides being able to muster up a big bill, they are also valuable. And, all valuable things are always targeted for theft; that is the last thing you need in the chaos that relocation is.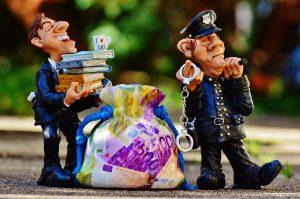 So, how to prepare a car for shipping?
It`s easy! All you have to do is clean your car, inspect for damage, take it to a mechanic, and remove valuables. And, of course, find reliable car movers, which is a must. A car is something you work for many years, and you want to keep it safe. On that note, it is important to carefully follow all the items from our how to prepare a car for shipping list. Our guidelines will be life-saving, that we can promise you!