If you have ever had to move out of your house and into a new one, you must know that hiring professional movers is always the best choice. Not only will you avoid all the heavy lifting, but you will also get to mentally feel safer knowing that your possessions are in capable hands. And, if you are moving heavy weight items to your new home, the reasons for getting professional help are even bigger. As you already know, Tender Touch Moving and Storage Toronto is a relocation professional like no other, and today we give you all the details about heavy items, and how to move them.
Which items classify as heavy?
If you are new to this, you could have a distorted image of what heavy items are. You could either overestimate or underestimate them. Thus, you could think that only massive furniture pieces, such as pianos and hot tubs are considered heavy. On the other hand, you could find even your dining chair to be heavy. The truth is that an average home has a large number of heavy items, which include sofas, big TVs, closets and bookshelves, among other things. Of course, some items, such as the aforementioned pianos, are in a category of their own, and they require piano movers due to their weight. For other, regular items, you need nothing more than decent and reputable movers.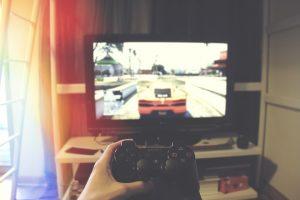 The benefits of hiring professionals for moving heavy weight items
There is a chance that you are not in the greatest financial situation. And, even if you are, one relocation could leave you struggling for the next couple of months. This is precisely why people often decide against hiring professionals for their move, and why they try to handle their relocation alone. However, seeing all the benefits of hiring professionals could make you think twice before saying no to them. 
By hiring professionals, you will avoid moving related injuries
The majority of moving-related injuries happen while lifting and carrying heavy items. Think about how much stress on your joints moving your living room sofa will take. Now multiply that by the number of all the heavy items you have in your house. A staggering number, isn`t it? The good news is that all those potential injuries could be easily avoided. All you have to do is pick up your phone, and hire cheap movers if you wish to save some money. They will take care of the rest.
Professionals for moving heavy weight items know how to pack your furniture
Relocation professionals can do much more for you than carry your heavy weight items and transport them. With their years, sometimes even decades of experience, they have learned the best way of packing large and heavy items. And, we cannot stress enough the importance of packing your furniture in the right way. If your furniture is not properly packed during the transportation, it can get damaged severely. Thus, if the safety of your items is your top priority, you should not think about hiring professionals a minute longer. They will make sure all of your items arrive safe and sound at your new residence.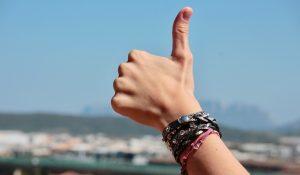 Professionals know the easiest way of moving your heavy furniture
When you spend a lot of years in one industry, you are bound to get to know all the tips and tricks. When it comes to the relocation industry, it creates people who become equipped for moving any type of furniture with ease. Therefore, when hiring movers to move your belongings, you will get people who know the right way of disassembling your items and then putting them back together. Moreover, your movers will come equipped with all the tools necessary for lifting heavy items. We are sure you do not even have a clue as to which tools you will need to carry these items, do you? Well, unlike you, relocation professionals have everything it takes to move any type of item; which is why you should always enlist them for their help.
How much will it cost to hire movers for your heavy furniture?
By now, you should know that every relocation is different. Thus, every relocation has a different price, which depends on a couple of factors. If you want to calculate your moving price, your best bet is asking for a moving quote. However, even when having one, you need to know which features decide how much you will pay for your movers. Take a look!
The distance of the move largely decides how pricey moving heavy weight items will be.
The time it will take your movers to load up all of your items is another key factor of your moving price.
Getting any additional Toronto moving services will add a big sum to your bill.
The more movers you need, the more money you will have to pay. 
Now you know all the components it takes to predict your moving price. Use them wisely, and do not let them go to waste.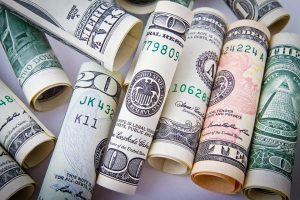 The conclusion
Moving heavy weight items is definitely a challenge. You could feel capable of doing this one on your own, with the help of your friends only. However, nurturing a friendship includes you being realistic, and knowing when you are asking too much. There is no need for both you and your friends to go through this struggle; there are professionals who are more than capable to do this task on your behalf. It is now up to you to be smart, and think about your best interest. Why put yourself through unnecessary stress when you can easily avoid it? In the end, whatever you decide to do, we support you. We are always here to wish you good luck; and, help you if help is what you need.