If you are thinking about moving to Toronto, there is one thing you should know: it is a highly safe city. It is also the biggest city in Canada and has many different suburban areas. But, in order to determine which ones are the best, there is no need to often move from place to place. All you need is to do a little research and see for yourself what suits you best. If you need a place with good schools for your children, if you would like to live alone, or even if you are a senior who needs a more quiet place, Toronto is what you are looking for. This article will provide you with some of the best suburbs in Toronto, and, hopefully, you will find one that meets all your needs.
The Beaches- a quiet and peaceful area
In case you would like to move to Toronto, just visit Tender Touch Moving and Storage Toronto. This site can be of great help- you can get some pieces of advice on how to pack, to what suburb of Toronto suits you best. One of them is the Beaches. As its name suggests, there are four beaches in its vicinity that are at your disposal. In addition to this, it is close enough to the city, to make it easier for you to have all your tasks done fast. Also, it is far enough to make you forget that you are actually living in the biggest city in Canada. The residents usually stroll or use the streetcars since there is no direct access to the main transit lines.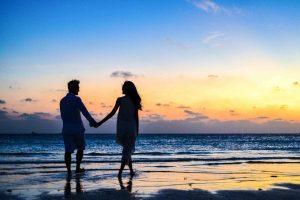 Harbourfront has a great location to offer
It is said that this is one of the best suburbs in Toronto and that is perfect for everyone. There is the Lake Ontario nearby, beside which there are many restaurants that offer a splendid and peaceful view. It is a highly desirable area to live in, especially when you have in mind that you can live in a condo that has a view of the lake. You have the ability to ride, run or just walk along the water and enjoy the scene ahead of you. You can also take a ferry to the Toronto Islands and visit many antique stores and galleries. In addition to this, the home of the Blue Jays, The Rogers Centre, would be in your vicinity.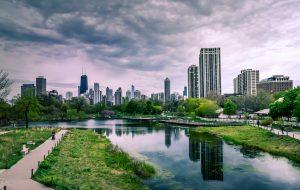 One of the best suburbs in Toronto is the Annex
This area is one of the favorites among students. One of the reasons for this is the fact that the University of Toronto is situated there. Another reason is that it has rich nightlife which is not that expensive. The Annex can brag with bars, cafes, and bakeries that are friendly to the student budget. In addition to this, here you can find the Royal Ontario Museum and Lee's Palace, a rock concert hall and nightclub. If you are a movie fan, there is Hot Docs Ted Rogers Cinema in the Annex- it is a great movie theatre which has been there ever since 1913. So, if you prefer not having to give larger amounts of money on your personal expenses, this is the district for you.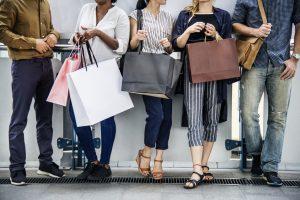 If you prefer a more glamorous neighborhood, go for Yorkville
Yorkville is one of the wealthiest parts of Toronto. If you decide to move there, and you possess valuable items, it is better to hire professionals to do the job. Yorkville is a charming area with stunning houses from the Victorian era. The Toronto International Film Festival takes place here every September and, during the festival, you can see many celebrities. In addition to this, celebrities can be seen in Yorkville for another reason- shopping. There are shopping stores like Louis Vuitton, Prada, and Gucci. From this, you can see that this neighborhood is not really affordable to the middle classes.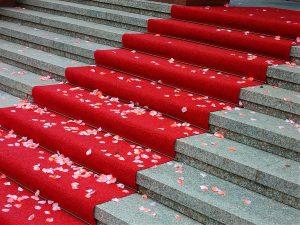 High Park- for those who prefer a peaceful environment
According to seniors and families with small children, High Park is one of the best suburbs in Toronto. If you want to live in a city, but have the feeling that you are in a smaller town, this district will be perfect for you. It is named after the largest park in Toronto that would be in your vicinity if you move here. The park includes a zoo and a playground, but it is also famous for its cherry trees. People from around the world come here every year to see the cherry blossoms since it is quite the spectacle. Another good thing about this neighborhood is the fact that public transport is easy to access- it will not take you longer than 20 minutes to reach downtown Toronto.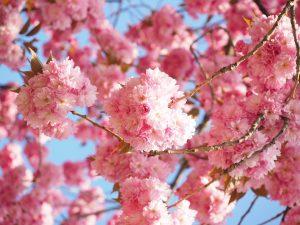 If you would like to change your place of residence, think about moving to Toronto. It does not matter whether you are moving from Europe, USA or some other place, you will surely fit in. There are many suburbs in this city and each of them has something different to offer. Here, we have listed some of the best suburbs in Toronto in order to help you make a decision. Make sure that you have done a thorough research before the move. Have in mind that some of the suburbs may be too expensive, too loud or even too quiet. However, one thing is certain- Toronto can offer at least one district which will meet all of your needs. This city is a mosaic of different neighborhoods and it only depends on your lifestyle which of them you will choose to call your home.