Packing is an integral part of moving! Moreover, it is a part without which no relocation can take place. Having that in mind, it is no wonder people stress about this task that is in front of them. After all, before you start packing a lifetime-worth of memories in boxes, you do need to know many things. For example, you must know where to find packing supplies, as packing is not doable without them. Well, do not worry, as Tender Touch Moving and Storage Toronto is here to help you in your time of need.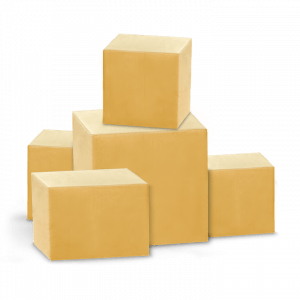 Start on time
Besides being difficult, moving is also a time-consuming process, and there is almost never enough time for finishing all of the moving-related duties. Even though there is no guarantee that you will be able to pull everything off in the nick of time, your chances are much better if you start early. On the other hand, your chances are slim if you try to pack in 7 days. Therefore, we recommend that you be wise and think about the time you have! And, while there is no specific moment when you should start dealing with your relocation tasks, it is always advisable to start one to two months before the moving date. The clock is ticking!
Make a list of the necessary packing supplies
Lists, lists, lists – it seems like the whole relocation process revolves around them. Even though not everyone enjoys making extensive lists, there is a good reason for you to make a moving checklist. This piece of paper often decides whether a relocation will be a complete success or a total failure. And, when it comes to the packing part of a relocation, another list also carries a lot of importance – one of the necessary packing supplies. How in the world are you supposed to predict how many packing supplies your relocation will demand? It is easier than it seems!
Take a walk around your home
Arm yourself with a pen and paper, and start walking. Don`t skip any rooms, and write down everything you plan to pack. Remember, the more things you have, the more packing supplies you will need, which will result in a bigger moving cost. This is a good time for you to get rid of some old furniture, and maybe even organize a yard sale for the things you want to leave behind. And, once you have a list of all the things you want to bring, you will have a clearer image of how many packing supplies you need!
Which packing supplies are a must?
Since every relocation is individual and, therefore, unique, the packing materials needed will also vary from person to person. However, there are a few universal supplies every relocation needs:
Moving boxes in all shapes and sizes are a must!
Protective packing materials, like foam-peanuts and packing paper, are always handy to have.
Lots of tape and a few markers, since every box should be clearly labeled, and safely secured.
Do be aware that the process of making this list will take some time. This is something to have in mind especially if you do not have good organizational skills, and don`t know how to manage your time.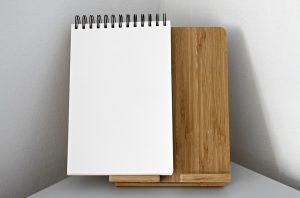 Where to find packing supplies?
Step by step, and we got the core of our order of business for today! Living in the modern age comes with plenty of benefits, and one such benefit is the multitude of places where you can find packing supplies. You do not even have to lift a finger, as everything is at your disposal in the 21st century.
Order the packing supplies online
Online shopping is a common occurrence these days. From clothing to packing supplies, there is not a thing you cannot order with a couple of well-placed clicks. Moreover, ordering packing boxes and supplies comes with a lot of benefits. For starters, you do not have to make the trip to the supplies store and lose precious time. You can simply wait for the supplies at your house while taking care of other moving chores.
Find your supplies in specialized stores
If you prefer to do things the old-fashioned way, there are always plenty of stores to choose from. In all of these stores, you can buy all of the packing materials in bulk, and often at discount prices. It all depends on where you live, and which shop you decide to visit.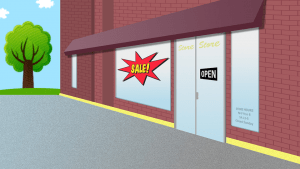 Get free packing supplies
Like previously mentioned, residential moving is everything but cheap. Down the line, there will be many moving costs, so you should try to save money on everything you can. Thankfully, to save money on packing supplies is easier than you think. All that it takes is some knowledge, which we are more than happy to share with you!
Ask your loved ones whether they have any packing supplies left from when they were moving.
Buy used boxes from other people, which will be cheaper than buying brand new ones.
Use the boxes from your storage unit, if you have one. Who would have thought about this one when figuring out where to find packing supplies for free?
It is always good to be frugal, so even if you are not in a bad financial situation, you should look into these options. We are sure that the money you would spend on packing supplies could be redirected to some better purpose.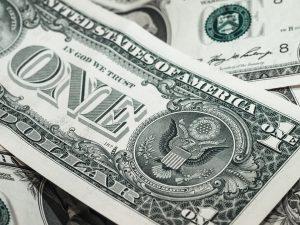 As of today, you can stop asking yourself where to find packing supplies, since you can clearly see that your options are limitless. Furthermore, you should remember that moving is a temporary occurrence, and there is no reason to lose your health over it by stressing too much. Instead, try to enjoy your relocation and everything that comes with it!