Have you ever met a person that does not dread moving? Unfortunately, neither have we. A change of address is so complicated because there are a lot of things that need to be planned, bought and organized. However, what if we told you that there is, indeed, a perfect moving plan? One that will make an unbelievable difference in your perception of moving? A moving plan so perfect that will make you want to share it with others? If you are interested, read on, because we are about to present you with a way of making your own perfect moving plan!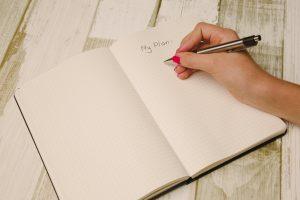 Reputable movers are the key to any perfect moving plan!
What is moving without a perfect and reliable moving company? Can a relocation even be done this way? We think not! Therefore, weeks and, preferably, even months before your moving date you need to deal with the task of finding reputable movers. You would not believe how easier moving to Canada is when you know you can rely on an efficient moving company. So how do you find one?
Ask around for word-of-mouth recommendations. There is a big possibility some of your loved ones have dealt with Toronto moving services in the past.
Check online. The Internet is a powerful tool and can be your ally when making a perfect moving plan. Use it wisely!
Compare different moving quotes. The trick is not finding the cheapest moving company, but the one with the best quality to affordability ratio.
Finding reputable movers early on in your move is important because of a couple of things. First, reputable moving companies are swamped with work, so you will not be able to book them if you wait for the last minute. Secondly, a lot of companies offer discounts for early bookings. And, we all know moving is not cheap. You could use any type of a discount! After tackling this step in your perfectly-made moving plan, and finding a reliable moving company in Toronto, you should deal with the next one!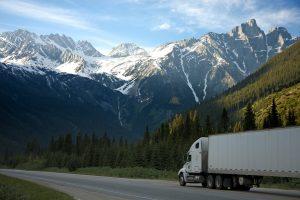 A checklist is obligatory for a perfect moving plan!
Organized people know that any solid plan begins with a good organization. Luckily, you don`t necessarily need to have advanced organization skills to be able to pull this one off. All you need is a pen and paper. They will allow you to make a checklist of all the things you need to do before the moving date.
So how do you make a perfect moving plan checklist? It`s simple. You just need to include all of the things you should do before and during the move. Create a timeline to all of the steps that will lead you to your moving date. Your moving plan checklist can contain anything you seem fit. Purchasing boxes and packing supplies, packing, unpacking – these are all useful items to put on your list.
If you are a pet owner, it is wise to put them on the moving plan checklist, as well. Preparing your pet for a move is more difficult than it seems, and you should learn how to do it before your moving date approaches.
Finally, always keep the moving checklist with you. This is particularly obligatory for your moving date. It is one day where your stress will be to the max and you will have a problem remembering your own. It helps to have in writing all of the things your brain will not be able to remember on that day.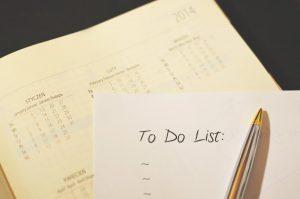 A perfect moving plan involves some budgeting!
There are people who are not particularly keen on budget planning. However, during a relocation, it is necessary to have complete control over your finances. Like we mentioned, moving is not cheap. If you avoid making a moving budget for too long, you could find yourself in the red. What should you include in your perfect relocation plan moving budget? The truth is anything and everything.
List all of the things for which you will have to spend money. Will you need storage services? How about a babysitter if you have kids? Any additional fees you should worry about? Be concentrated when creating your moving budget because trust us, you do not want to miss anything when it comes to this step on your moving plan list.
Be smart and careful when packing!
Arguably the worst thing about moving, packing, as well as unpacking, is a real nightmare. You are basically putting all of your possessions in boxes, just to take them all out on some other location. And, if you do not opt for packing services, you will have to do this part on your own. So, how do you approach packing in the right way? 
The first thing you should do is stock up on packing supplies. Think big, because you can never have enough moving boxes. Next, pack strategically. Do not just cram everything inside the boxes, because this is a recipe for disaster. Instead, label the boxes according to the room they will go to in the new house and stick to it.
Finally, be aware of your limits when creating a perfect moving and packing plan. Yes, there are a lot of things you can do by yourself, but there are also those things that are out of your league. While you can properly pack your kitchen, you cannot handle bulky items, such as piano and pool tables. Piano moving is particularly tricky, so know when to call for professional help.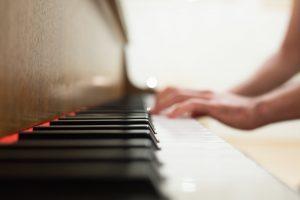 If you dedicate your time to following all of the steps on our perfect moving plan list, you will have a stress-free and easy move. At least as stress-free and easy as moving can be. That we promise you!